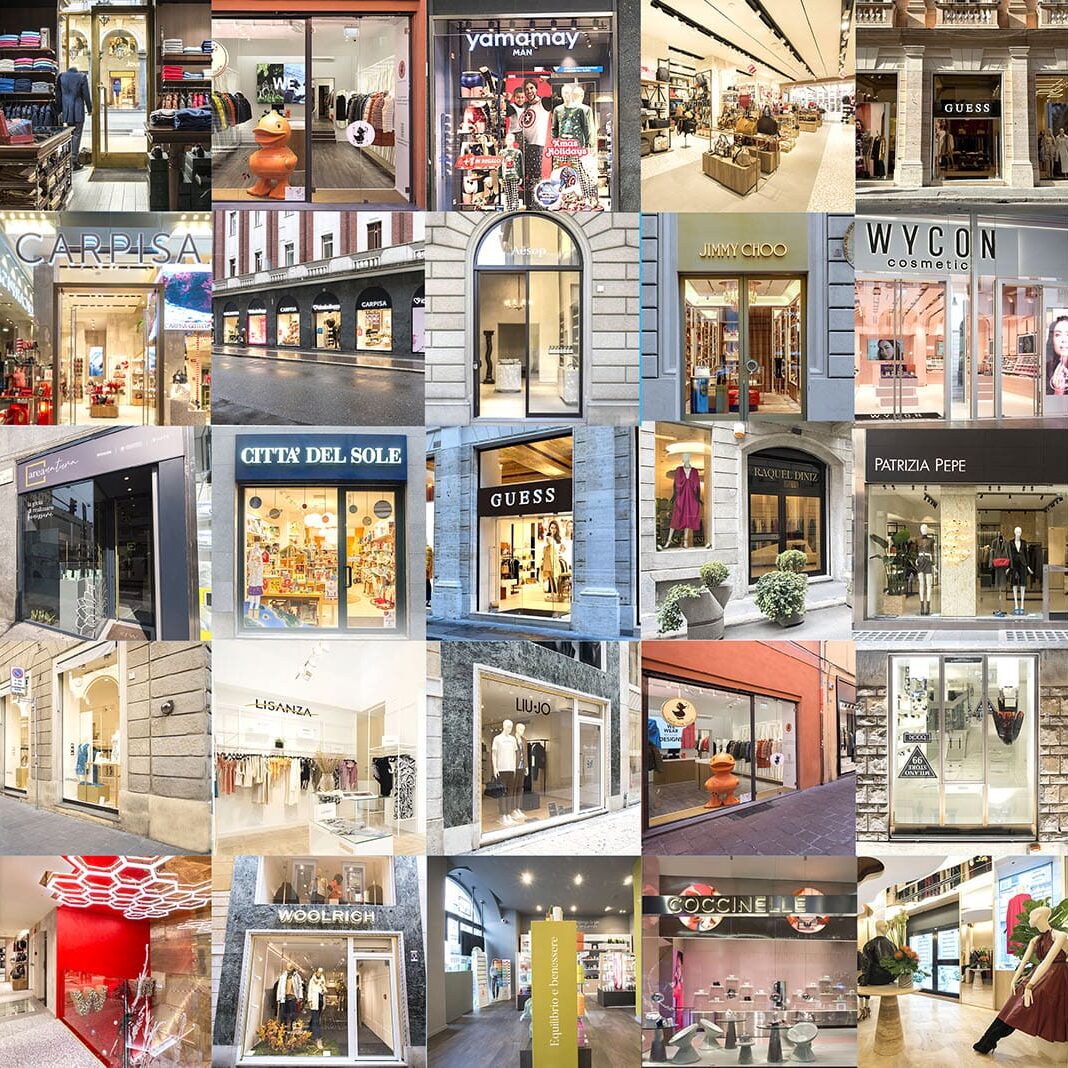 Looking for a shop on a high street?
The properties in Itay Properties' portfolio are re-developed, and located in high traffic areas.
Are you a retail property owner?
Would you like to sell it or maximise its profitability? Itay Properties helps you get the most out of your sale or manage it worry-free.
Do you want to diversify your investments?
Itay Properties selects only prime commercial properties for you, which are appealing on the market and, above all, can guarantee you a very attractive monthly income.
Projects implemented in Italian cities
Presenting ourselves with a commercial
Our locations in the region